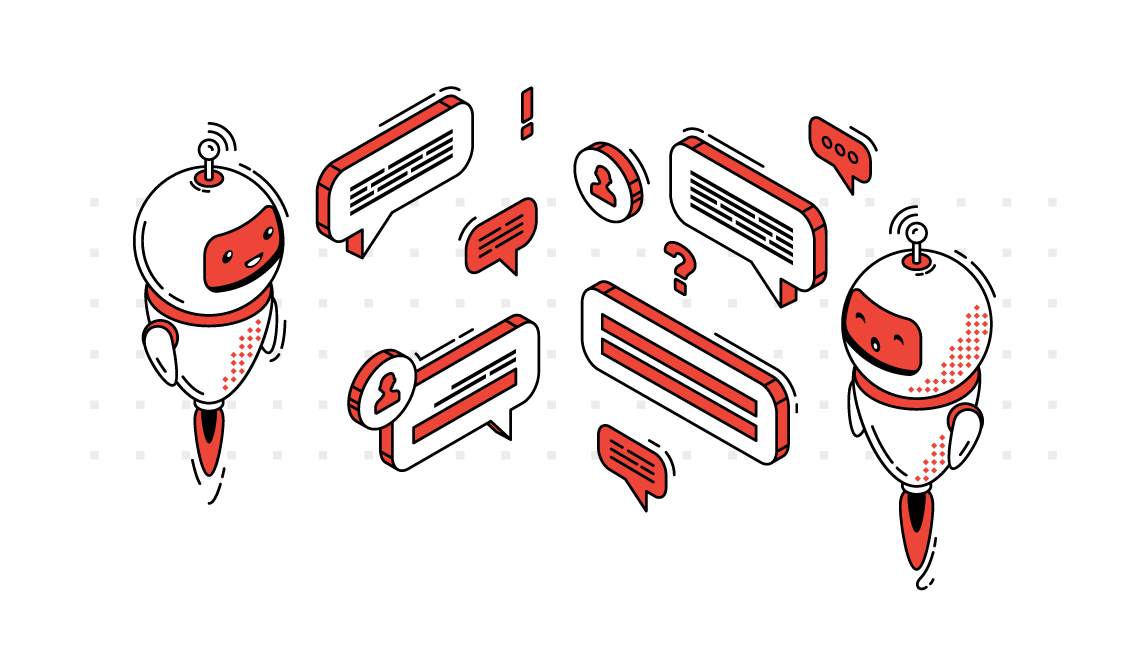 Generating content, decoding it and publishing it in

China in an agile and efficient way has never been so easyl.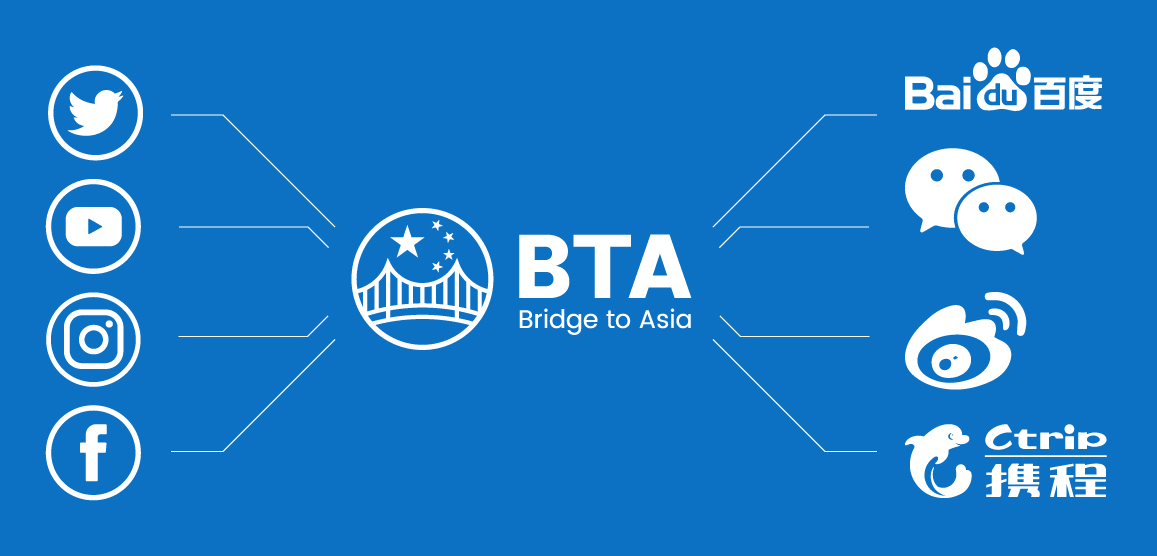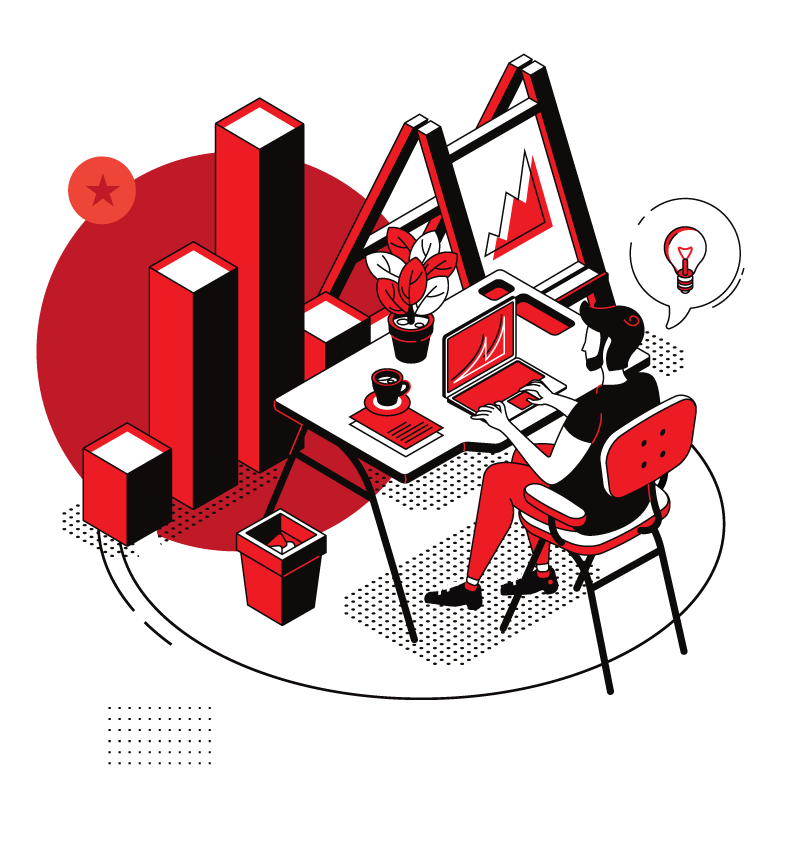 BTA seeks to bring companies, governments and institutions from all over Latin America closer to the Chinese digital market.
We open accounts in Chinese Social Networks, we develop campaigns, strategies, planning, execution, monitoring and evaluation for all types of clients who seek to make themselves known (and sell) to a potential of 1,500 million Chinese citizens who constantly seek opportunities for new products and services from all over the planet.
To be successful in these types of objectives, it is essential to understand the platforms and local users of a giant and changing country such as China.
For this reason, we partner with one of the most prominent digital marketing companies in that country, such as: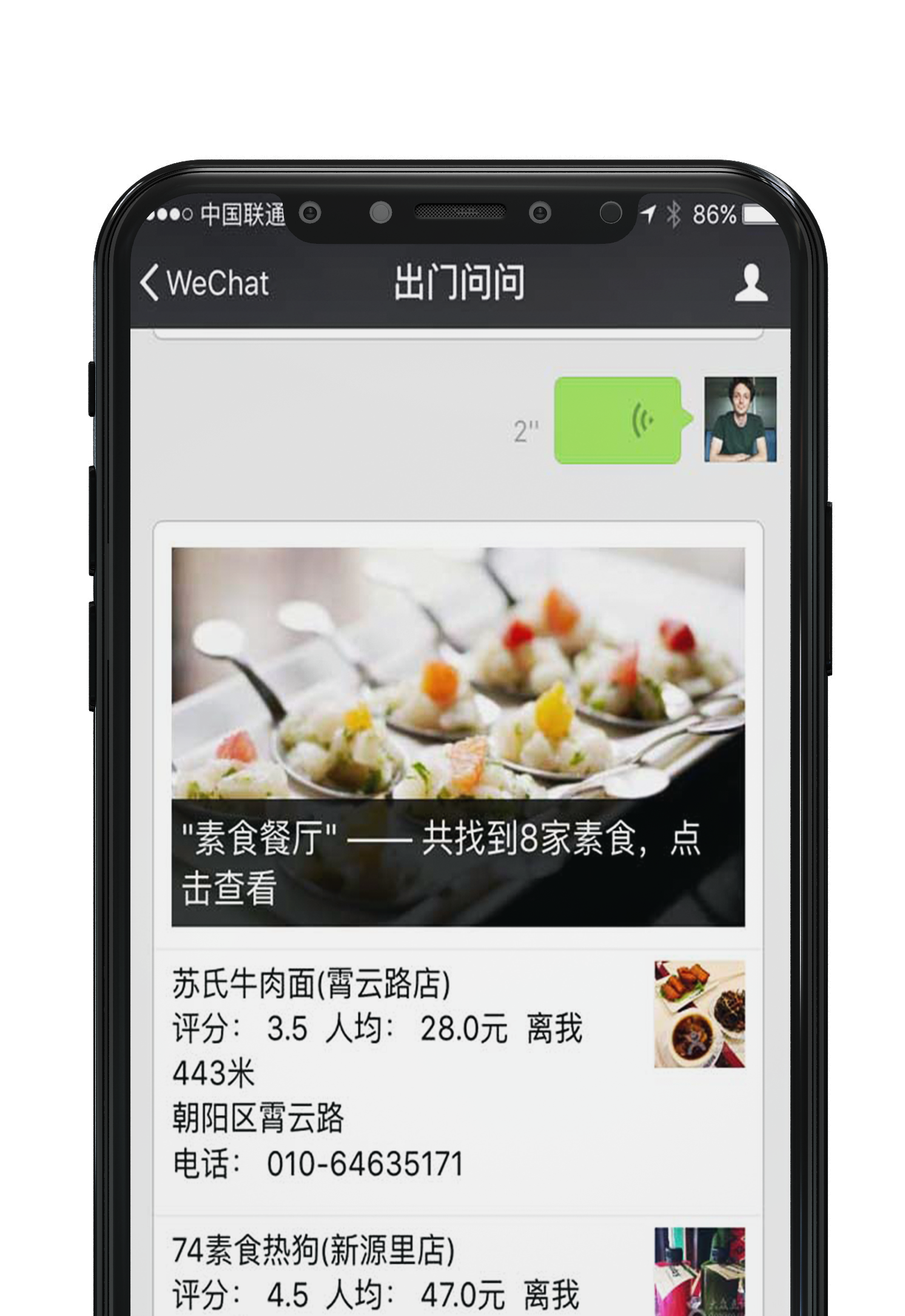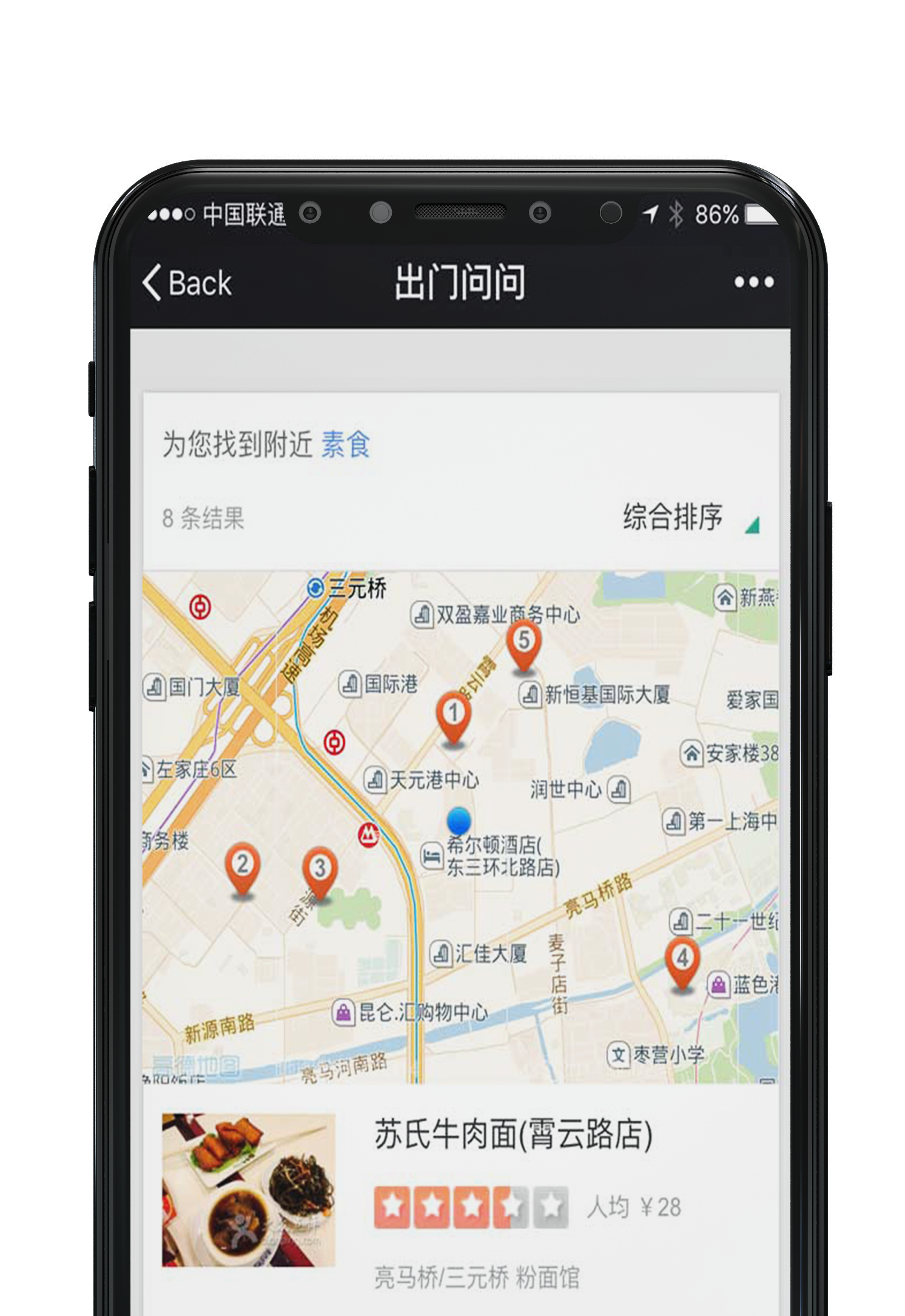 Why?
WeChat is an ecosystem equivalent to Facebook, WhatsApp, Skype, banking application, Apple Pay, Uber, PayPal, Online Games, Tinder, Amazon, Expedia, etc.
What is WeChat?
WeChat is a Chinese social network, launched in January 2011 with more than 1.1 billion active users.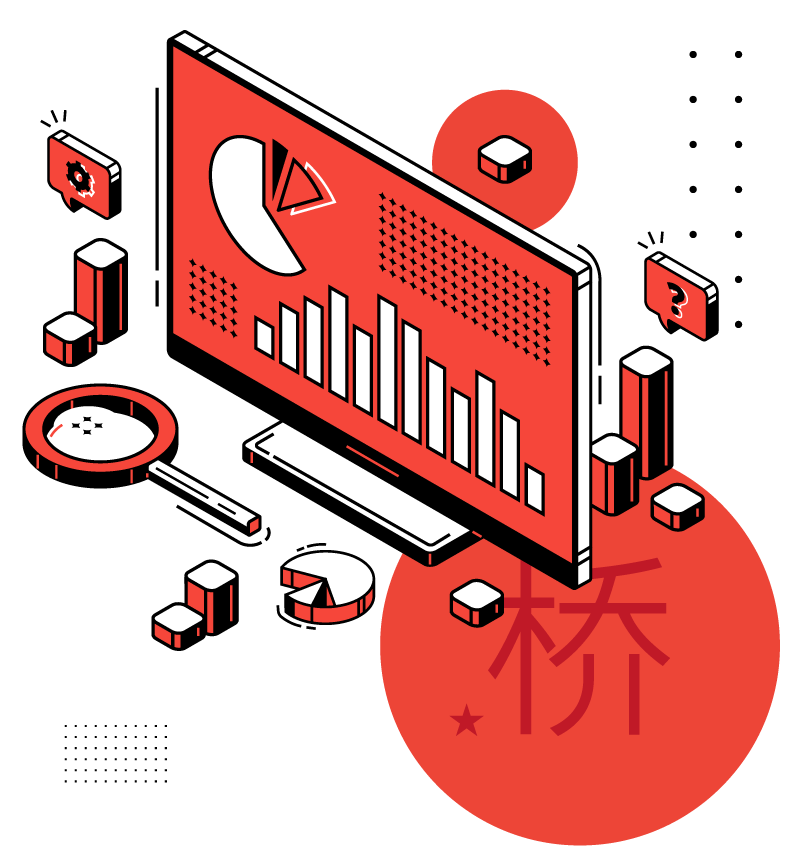 Creation and set up of Chinese Social Networks
Since 2018, Tencent (owner of Wechat) allows international companies that do not have offices in China to register their own official WeChat accounts.
BTA offers the opening and set up of Chinese digital platforms with special emphasis on WeChat added to Tencent, Weibo, Baidu and many other massive social networks in China.
Strategic development, planning and definition of objectives in the digital ecosystem of China.
BTA's specialized teams will work alongside teams from organizations that need to create a plan and strategy to "get" to Chinese digital platforms.
Brand localization on Chinese social platforms
El trabajo con nuestro partner chino exclusivo (Digiant) nos permite proporcionar un servicio completo de localización para la marca y para garantizar que la comunicación de marketing en China se ajuste al tono local y sea atractiva para el cliente objetivo.
Digital Marketing with a focus on Chinese social platforms
We offer customized data-driven digital marketing solutions to promote your brand / services / products and to accelerate awareness about your brand, reputation and sales. As it is a constantly growing ecosystem, where new platforms and apps appear daily, our experience and local partner allow us to confidently recommend which ones should be part of the customized plan.
Technological solutions (web and mobile) designed for Chinese users
We offer technological solutions that are essential to develop our own ecosystem within the great Chinese digital ocean: creation of websites, applications, mobile technology, CRM systems (Customer Relationship Management) and all kinds of tech developments that allow us to strengthen the digital strategy that we think. tailored for each need of our clients.
Chinese Market Entry Support
Although China represents a great opportunity, it is a challenge to start the commercial operation in Asia. Therefore, in addition to digital marketing and e-commerce services, we offer the following practical services so that access to this market is successful.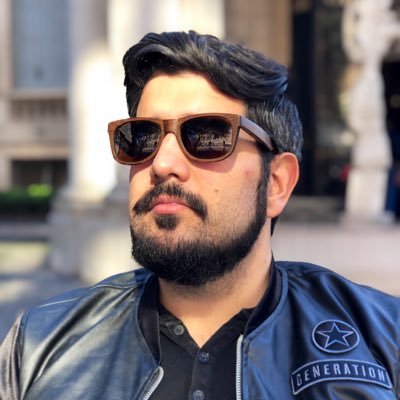 Agustin is a digital entrepreneur: he has an internet school (Grow), he is co-founder of a research agency (aHGency) and he has several projects related to social networks and virtual ecosystems.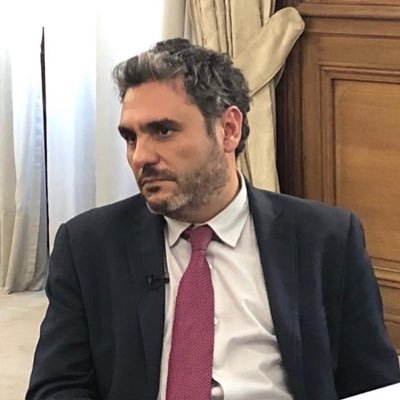 Carlos is co-founder of Pukén Media, a specialist in agri-food and a columnist on political and economic issues in graphic media, radio and television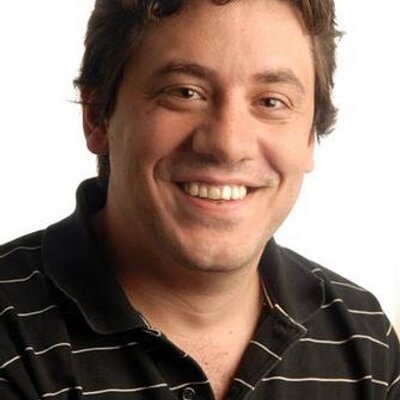 Manuel is co-founder of Pukén Media, a company with more than 20 years of leadership in communication for the agro-food sector in Argentina.
Gonzalo is the founder of Grupo Isidoro and a specialist in agro-industrial communication. He worked in the public and private sector undertaking numerous projects and campaigns.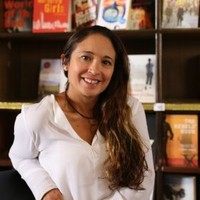 Andrea is an Argentine based in China with extensive experience in the international arena, e-marketing development and content management in China. She is currently a member of Digiant, a BTA Partner company in China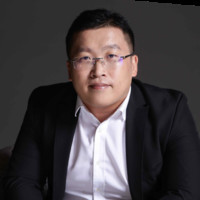 John is an expert in China International Trade and Retail. With 14 years of experience in B2C, B2B Operations, he led digital marketing and carried out numerous transactions between Europe and Asia for companies such as BetteLlife, Grupo, Parkland Group and Lenovo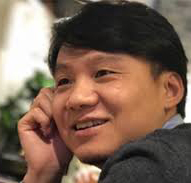 Alex was a technology developer, product leader and director, operations manager, and marketer for over 14 years with commerce, finance and technology companies at Dow Jones and Lenovo.Su experiencia lo llevó a liderar numerables proyectos internacionales de tecnología, comercio electrónico, marketing y publicidad.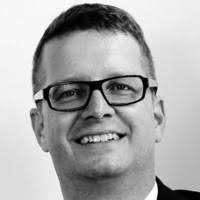 Christian worked more than 25 years in different companies and industries. He has lived in China for 10 years and has deep knowledge of Chinese market and strategy. He was CEO of the German company Hahale, Former Managing Director of SGL Group and Former CFO of Centrotherm Fotovoltaica AG.
Are you ready?
Welcome to the Asian market
Adress
Bonpland 2138, C1414 CABA
Telephone
+54 9 2214194614
+54 9 11 3003 6000
+54 9 11 6003 8133
Email